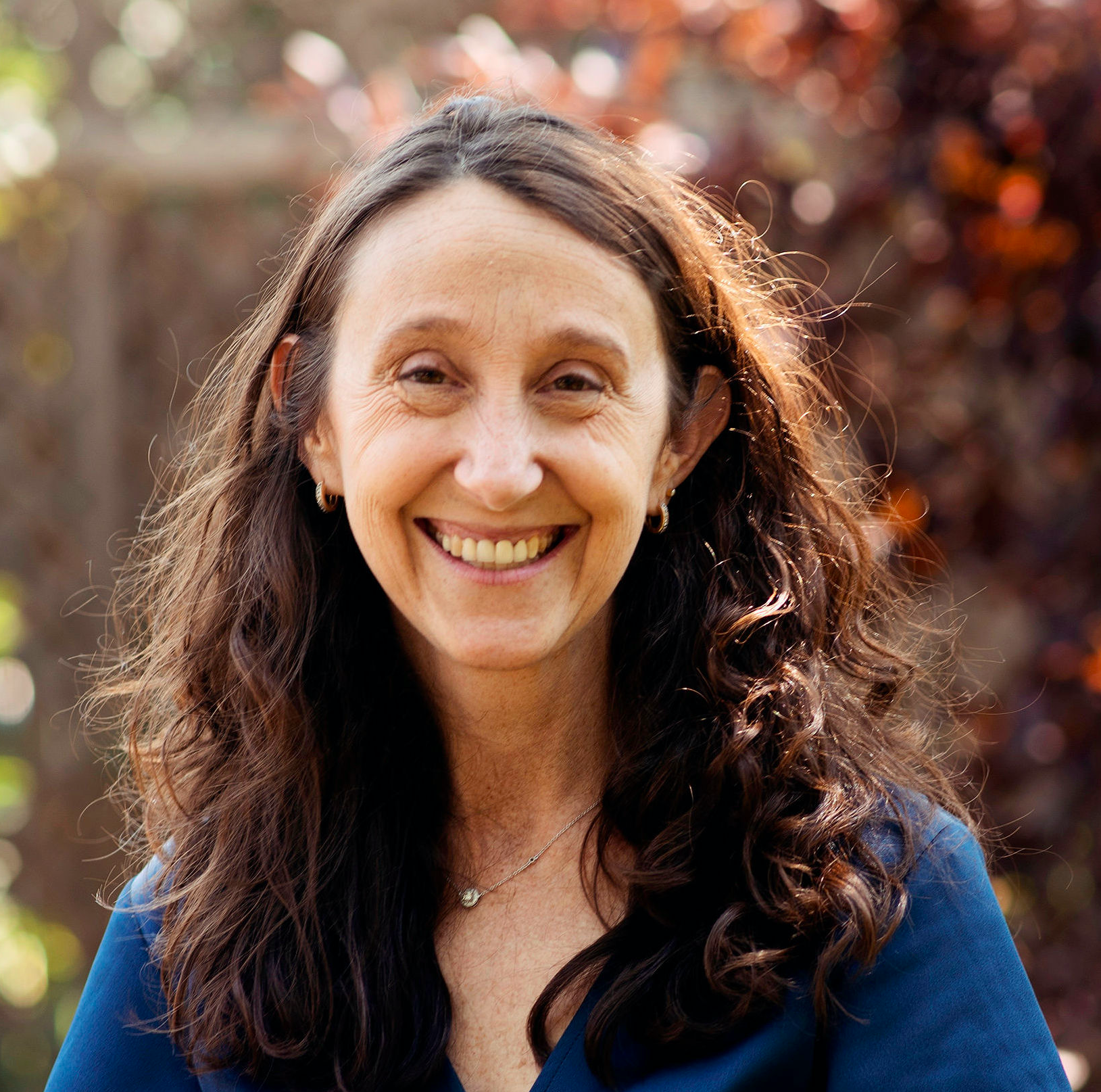 Implementation Program Manager
Role
I manage the end-to-end delivery process for pilot programs as well as onboarding and supporting enterprise clients, ensuring alignment on expectations, program design, and stakeholder satisfaction.
How does your role help transform lives?
My work involves collaboration and truly listening to clients in order to develop a thoroughly customized approach to learning technical skills that ultimately moves individuals and companies forward.
Which core value do you relate to the most, and why?
Run towards the snake. To me, challenges are actually opportunities to review and re-evaluate in order to tweak and pivot toward growth and even more successful outcomes.
What's your favorite quote?
"Integrity is choosing courage over comfort." – Brené Brown
What's one fun fact you want to share?
I once took Adobe Flash and Dreamweaver courses in the building that is now known well as Hawkins National Laboratory on Netflix's Stranger Things.
Win as a team
We celebrate our successes and failures together, for the greater good of DI, our clients, and our instructors.
Being hungry is our mindset
We go the extra mile to win and achieve success.
We act with integrity
We act with authenticity and honesty and do what we say we are going to do, no matter what.
GSD Certified
We get shi* done, on time, with quality, and for the betterment of our students.
Run towards the snake
We see challenges and opportunities and run towards them instead of fleeing from them.
Talk to one of our Learning Solution Architects today
Let DI help you design solutions to onboard, upskill or reskill your software development organization. Fully customized. 100% guaranteed.
DevelopIntelligence leads technical and software development learning programs for Fortune 500 companies. We provide learning solutions for hundreds of thousands of engineers for over 250 global brands.

Educate learners using experienced practitioners.

Proven customization process is guaranteed.

We're a strategic partner, not just another vendor.
"I appreciated the instructor's technique of writing live code examples rather than using fixed slide decks to present the material."
VMware
View more
LET'S DISCUSS
DevelopIntelligence has been in the technical/software development learning and training industry for nearly 20 years. We've provided learning solutions to more than 48,000 engineers, across 220 organizations worldwide.
Thank you for everyone who joined us this past year to hear about our proven methods of attracting and retaining tech talent.
© 2013 - 2022 DevelopIntelligence LLC - Privacy Policy